You have questions.
Your data has answers.
FIND THEM WITH CONTEXT.
MIOsoft's context technology, proven in Global 2000 companies worldwide, automatically discovers what data is relevant and what data is related.
Your contextualized data is complete, comprehensive, and ready for your analytics and applications.
Why context is the best solution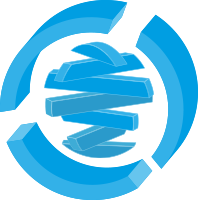 Analytical applications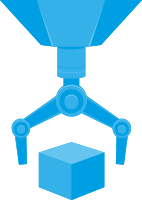 IoT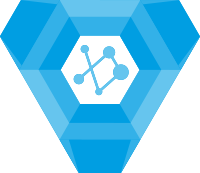 Rapid development
An analytical application is only as good as its current knowledge. Context allows you to discover new connections in your data as it changes.
A MIOsoft context application can implement relationship discovery, which uses unsupervised machine learning to continuously re-evaluate and re-synthesize new and existing contexts as data arrives.
With context, your analysis always uses the most complete, most up-to-date information possible.
Devices in the Internet of Things deliver sensor data, event data, user input, and more. Context allows you to combine different types of data for a complete picture of your IoT.
A MIOsoft context application can contextualize data about a single entity that originates from multiple devices. Data adapters allow you to use as many incoming data streams as you need to create a comprehensive subject-based picture of your IoT device data.
With context, you can use a simple API to retrieve relevant data about entities that your IoT devices monitor.
Enterprise application development faces many challenges, from time and budget constraints to integration with existing systems. Context allows you to create a single comprehensive application that integrates data from all your legacy systems in real time.
With context, you can rapidly develop and deliver a sophisticated application with a complete picture of your enterprise data.
For more information, visit the MIOsoft MIOedge® website.
TECHNOLOGIES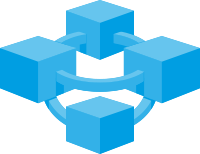 Relationship discovery
Relationship discovery identifies and creates relationships within and between contextualized data automatically.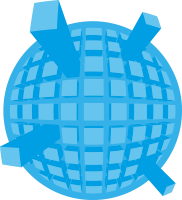 Machine learning
Machine learning and unsupervised clustering brings together related data, even in the absence of reliable keys.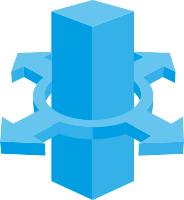 Scale-out architecture
MIOsoft applications are designed to handle big initiatives by scaling out on low-cost commodity hardware.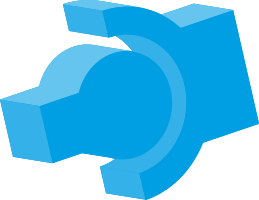 Adapter technology
Built-in adapter technology allows data to be contextualized whether there's tens or thousands of different or custom data sources.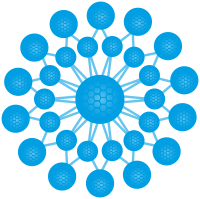 Scalable graph
MIOsoft leverages scalable graph technology to help you provide transaction-safe and analytical applications.
COMPANY
Email us:
switchboard@miosoft.com
Call us:
+1 (608) 210-1193
Operations Assistant
Position Description:
MIOsoft is seeking an individual to help support the operations of a client-facing clinical production software system. The candidate will act as the primary point of contact for this production system. Interaction with the users of the system will be very low in volume via phone and email, however client concerns will be higher in complexity and will likely require research, data analysis, troubleshooting, and ultimately follow up. This interaction includes but is not limited to questions about the software and its use, data quality concerns, minor technical issues, reporting deadlines, etc.

The candidate will also be responsible for daily monitoring of the system for errors and data quality concerns. This will be done through running preconfigured reports as well as reports the candidate builds. The candidate will work closely with system developers to address any bugs or technical concerns discovered by the candidate or reported by a client. Additionally, the candidate will monitor updates in healthcare-based specifications as well as updates to HIPAA legislation that may impact the system.

This position is also responsible for producing quarterly reports as well as submitting data to governmental agencies on behalf of our clients. As the candidate becomes more familiar with our proprietary software, the candidate will have the opportunity to expand upon and create/define new operational procedures for the current system as well as future software development.
Experience & Qualifications:
-A good candidate for this position should have:
Strong attention to detail
Ability to follow technical instructions
Ability to quickly learn new software technologies
Strong analytical skills
Strong communication skills
Strong computer skills; navigation of Windows based file systems
Experience with Microsoft Office products, especially Excel
Basic data analysis skills
Experience with various web technologies
Good customer service
Good organizational and time management skills
Strong problem solving skills
-An ideal candidate will also have:
Limited programming or use of scripting/markup languages e.g. HTML, XML, Javascript, SQL
Basic knowledge of database technologies
Healthcare experience
Ability to identify, troubleshoot, and triage minor data/technical issues
Send your resume and cover letter to: jobs.us.20140923@miosoft.com